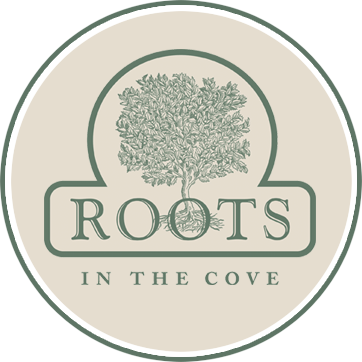 Providing the Freshest Flowers for Weddings & Sympathy
At Roots in the Cove, we strive to provide the freshest flowers both in quality and design for weddings and sympathy occasions. It is exactly what you are looking for. We have unique, colorful, fresh-cut flowers that are a perfect fit for whatever the occasion is.
Our flowers, which arrive daily, are selected from the best growers in Holland, Ecuador, Canada, and, of course, the United States (both nationally and here in the Cove). Some of our finest blooming and foliage plants are grown in our own greenhouse. Here is a closer look at our services for weddings and sympathy occasions.
Weddings
"Weddings are like Brides; each one is unique…especially when the flowers are designed by Roots in the Cove Florist."
We at Roots in the Cove would first like to congratulate you on your engagement. On your wedding day, not only do you want to have an unforgettable dress, delicious food, great times with family and friends, and pictures that will last a lifetime; but you will need and want flowers that you and your guests will remember and talk about for a long time. We here at Roots want to help you not only have beautiful flowers, but also create that ideal look that you have dreamed of since you were a little girl. We promise not to deter you from your ideas and push you into ours. This is YOUR wedding day, not OURS. When you choose to sit down with us and discuss your dream for your wedding day, we will offer our thoughts on how to make your dream become a reality.
Wedding season dates fill up very quickly, so call to schedule your consultation and see how we can help make the wedding of your dreams come true!
For more information about ordering flowers for your big day, please download our
Wedding Information Letter.
Check out other local businesses that can help you plan your perfect day: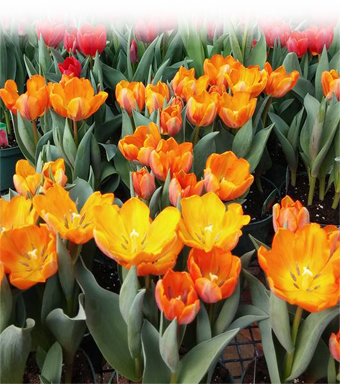 Sympathy
Roots in the Cove has a wide selection of funeral, casket, and sympathy flowers. Our expert florists can help you order the right funeral flowers and deliver them locally or send them nationwide. Express your heartfelt condolences with a unique and tasteful sympathy flower arrangement and/or balloon greeting from us.
Same-Day Delivery is Available at Roots
Same-day delivery is available to anywhere within the continental United States on normal orders placed Monday through Saturday before 11 AM. Same-day delivery is not always guaranteed and/or available during peak holiday seasons, including Valentine's Day, Secretaries Week, Easter, Mother's Day, Thanksgiving, and Christmas. When placing orders for busy floral holidays, we recommend placing your order at least two days in advance.
An additional $5 charge will be added for timed deliveries (orders requiring delivery within or by a certain time). We personally deliver to all locations within the local delivery area. To guarantee freshness, all other orders are prepared and delivered by a florist near the location of the order recipient.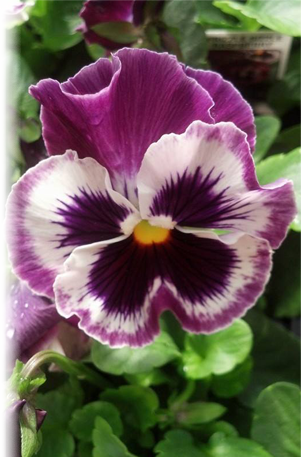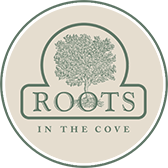 Feel free to browse our arrangements that you can order directly through our shop. Keep in mind that the exact duplication of any arrangement is only possible if all flowers are in stock and in season.
Please call for details and prices.
Click Here to Shop Our Online Store and Make Purchases at: www.rootsfloristpa.com
Satisfaction Guaranteed at
Roots in the Cove
We strive to deliver the freshest and most beautiful flowers available. Everything we offer is backed with remarkable Roots service and a satisfaction guaranteed. We want you to be happy with your purchase from Roots in the Cove! If for any reason you aren't satisfied, contact us within two days of purchase and a replacement or refund will be issued.